Post Graduate Lessons – PhD's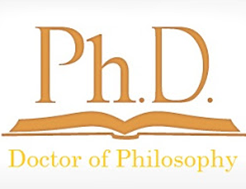 In the Design, Manufacturing & Automations Laboratory, the following doctoral dissertations are currently being implemented:
N. Bolanakis, «Design and optimization of 3D printing technology using innovative admixtures from plastic waste and biochar», 1-11-2019 until today
D. Galanakis, «Effective management and integration of 3D primary data aiming at the integrated digital representation of physical and functional infrastructures (BIM)», 1-11-2020 until today.
G. Volanis, «Design principles, propulsion and maneuverability of a flexible autonomous underwater vehicle», 1-5-2021 until today.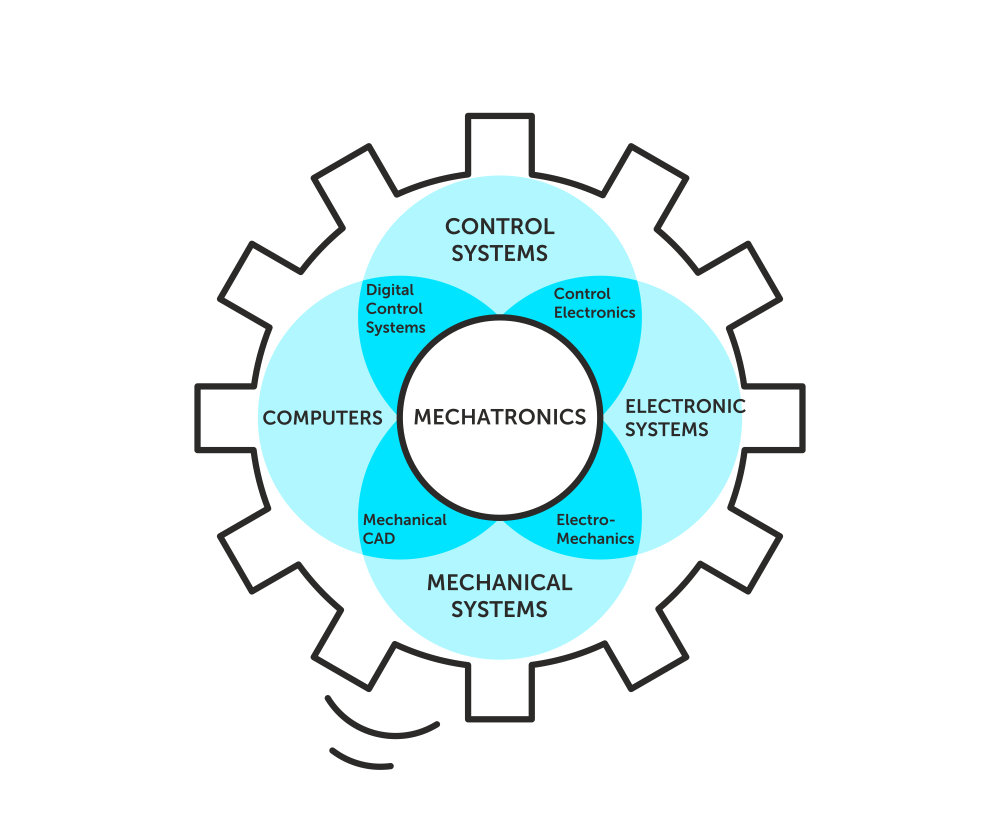 Mechatronics
 – Postgraduate Course in MSc "Electronic Telecommunication Systems and Automation"
Instructor: Fouskitakis G.
The aim of the course is to provide postgraduate students with the appropriate skills to understand the issues related to the integration of thematic areas of electronics science as well as electrical engineering with those of computer science and engineering. The aim is for students at the end of this course to have the opportunity to design and implement complete operational solutions for real problems that they may encounter in modern industry and beyond. Within the framework of the course, students will come into contact with a variety of techniques and methods that will allow them to:
understand the most important thematic areas of Mechatronics and the research challenges in each of them,
acquire knowledge about the state-of-the-art,
develop skills in the use of tools to solve real problems.