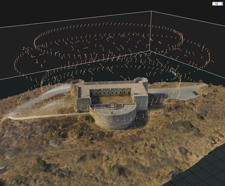 3D Modeling and Documentation of Cultural Heritage
3D models for cultural aplications (point clouds, detailed polygonal models, photorealistic 3D models, virtual exhibits)
Virtual tours
Multimedia presentations of the history of the Monuments
2D Documentation using specialised equipment
Development of virtual museums with 3D virtual exhibits
3D models of monuments (as build, orthophotos)
Development of databases of cultural content
Development of cultural smartphone applications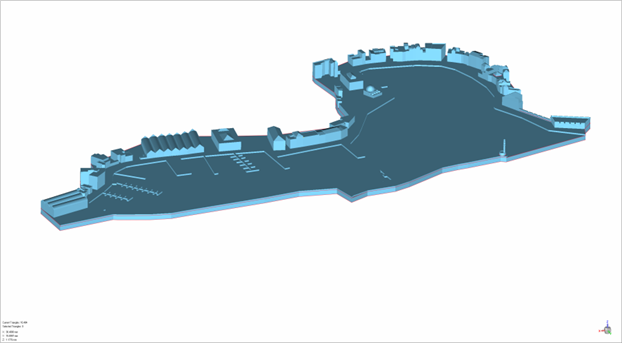 Large-scale 3D documentation.
Architecture (buildings, outdoor spaces, monuments and historical buildings).
Applications in construction works (deformation in bridges, tunnels, dams, roads, junctions, etc., control and monitoring of construction,  behavior monitoring, control of deformations – movements, maintenance, etc.).
Archaeology (monuments, archaeological sites, monitoring and documentation of excavations).
Mechanical applications (documentation – as build of industrial facilities, refineries, modeling of machinery, vehicles, etc.).
Geological, geotechnical applications (mapping of geological formations, behavioral monitoring and control of slope movement, etc.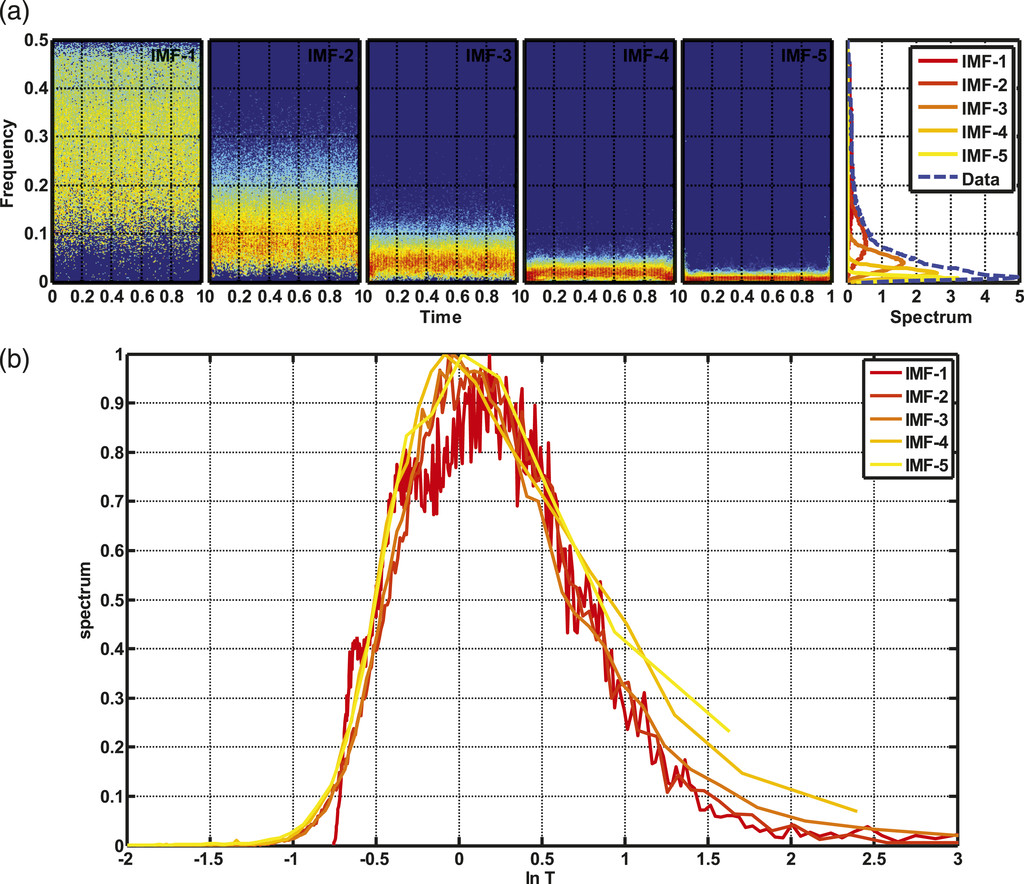 Stochastic Signals & Systems:
Modeling, Analysis & Prediction of Long Memory Signals and Systems
Modeling, Analysis & Prediction of Non-Stationary Signals and Systems
Modeling, Analysis & Prediction of Non-linear Signals and Systems
Stochastic Diagnosis and Identification of Lesions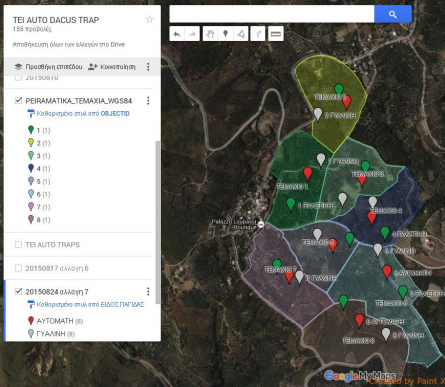 Design & Development of Information & Computer Systems 
Manufacture of "smart" electronic insect traps
Automated insect recognition with deep learning techniques
Dynamic modeling and prediction of the evolution of insect populations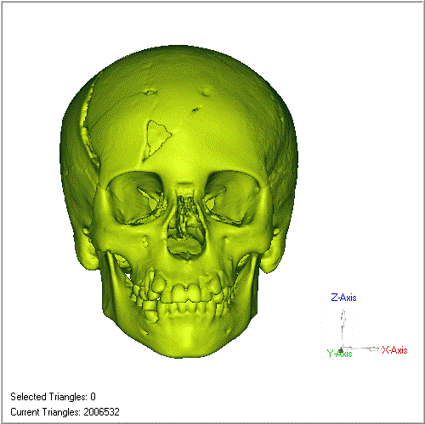 Design & Manufacturing of Medical 3D Models
Design and manufacture of implants and medical 3D models from CT and MRI data With the application of rapid prototyping in medical applications.
3D printing of exact replicas for hard and soft tissues of the human body for surgical pre-operative planning.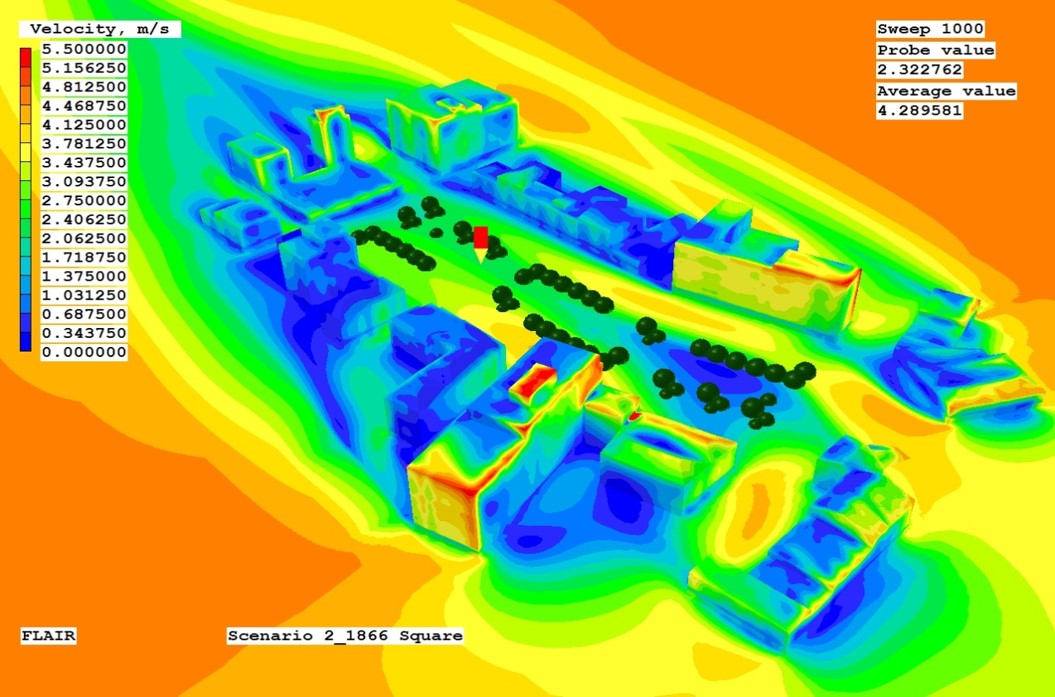 Modeling and Analysis of Physical and Structural Problems
Using advanced commercial or custom developed (in house developed) software and a parallel processing computers (cluster).